Are you a mother of a newborn, or thinking to drop breastfeeding for your baby? Well, think again before saying goodbye to breastfeeding. In lieu of World Breastfeeding Week, we've compiled a list of benefits of breastfeeding for your child.
Why do you start producing milk right after you've given birth? Simply because a mother's milk is nature's way of providing food for your baby. It contains healthy enzymes and antibodies that are irreplaceable for your baby's development.
The Benefits of Breastfeeding for the baby
Protects against allergies and other skin conditions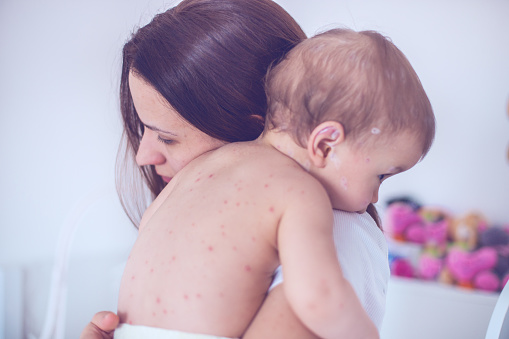 Cow milk and soy milk can create allergic reactions in the early stages of your baby's growth. The proteins in breast milk are easy to digest. And if there's a history of eczema or allergic reactions in your family, it is advisable to breastfeed your child to develop an immunity.
Less stomach and digestion problems than formula
Breast milk is easy to digest. Diarrhea is common in newborn babies, breast milk reduces the risk of stomach issues compared to formula milk.
Promotes healthy weight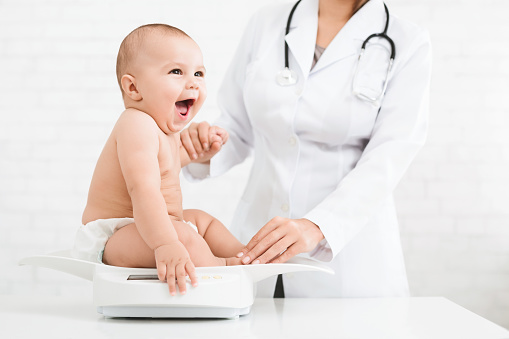 Breastfeeding can help prevent childhood obesity. Research has shown that there is a 15-30% lower risk of obesity in breastfed kids compared to formula-fed kids.
Improves IQ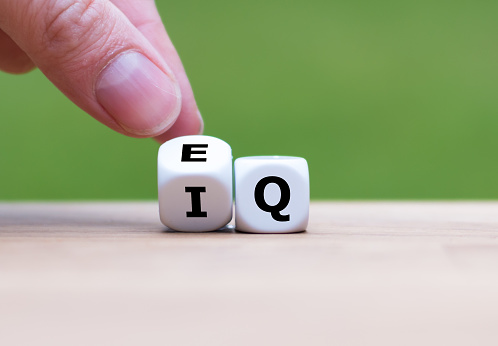 There is a comparable difference of intelligence between breastfed kids and formula-fed kids. Studies have shown that breastfed kids have a lower chance of developing behavioral issues and learn better as they grow up.
Promotes mother-child relationship
The skin-to-skin contact through breastfeeding brings the baby and mother closer physically as well as emotionally.
Lessens the risk of diseases
Breastfeeding can decrease the chances of your baby developing a number of diseases and infections. These include – middle ear infections, colds and coughs, respiratory track disorders, childhood leukemia, diabetes and gut infections.
Breastfeeding is also linked to reducing the risk of SIDS (Sudden Infant Death Syndrome) by 50%.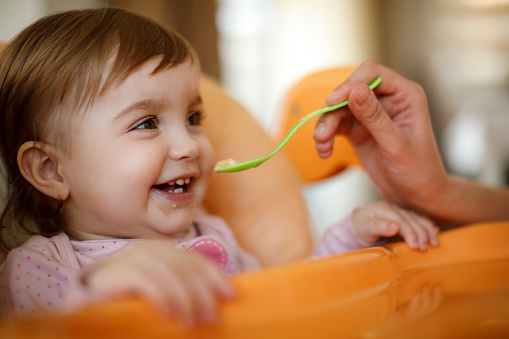 It's okay to feed your baby formula if you're unable to breastfeed. It will still give your child all the nutrients it needs. Essentially, mothers who breastfeed experience benefits like reduced stress. Additionally, sitting down and relaxing to breastfeed your child gives you bonding-time with your baby.
Visit 1ML Healthcare Services for more interesting reads.