How long has it been since you made your last new year's resolution of keeping a balanced diet? How many times have you broken your promise of eating organic and healthy food? In this blog, we'll show you how to exactly maintain a balanced diet.
What you consume each day affects your health directly. Having good nutritional intake plays a critical role in maintaining a healthy lifestyle. Making and choosing healthy eating alternatives isn't that tough if you're mindful of what you eat.
1. Make half of your plate fruits and veggies
Try adding dark green and leafy vegetables, red, orange and other colors to distinguish your food palate. In addition, eat fruits as a side dish or dessert. The more your plate includes different colors, the merrier.
2. Make half the grains, whole grains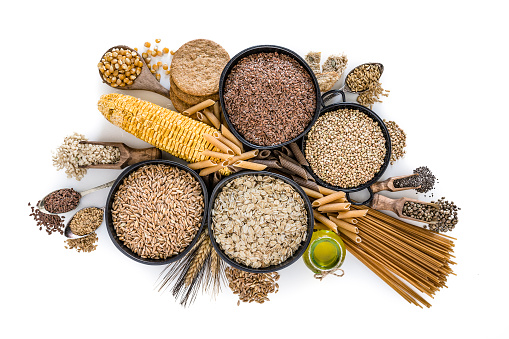 Choose whole grained food rather than refined grains. For example, choose brown bread or whole wheat bread instead of choosing white bread. Make a habit of reading the ingredients list and choose foods with 'whole wheat,' 'buckwheat,' 'brown rice,' and so on.
3. Choose low fat or fat free milk
Both these types of milk have the same amount of essential nutrients and calcium, but they come with fewer calories and saturated fat.
4. Switch to a variety of lean protein foods
You don't always have to eat meat to gain protein. Proteins aren't limited to just seafood, poultry and meat. You can always switch to dry beans, eggs, peanuts and seeds. Choose leaner cuts of ground meat where it says '90% lean' or higher, chicken breast, or turkey breast.
5. Compare salt in your foods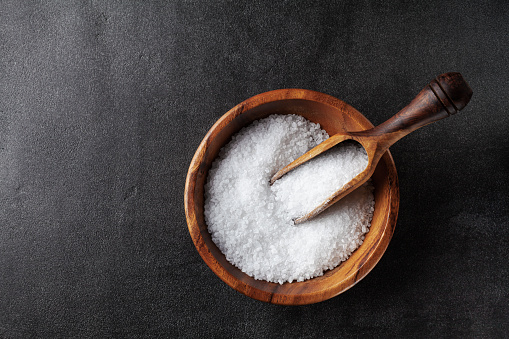 Check your food's nutritional value and choose lower sodium versions like bread, soup, frozen meals, and so on. Choose canned food labeled 'low sodium,' or 'no salt added.'
6. Choose water over sugary drinks
Sugar gives you unnecessary calories in huge amounts. Cut back on these calories by drinking plenty of water. Soda, sports drinks, and energy drinks are major source of added sugars. If you want some flavored drinks, try adding some lemon juice to your water, or fresh herbs like basil and mint.
7. Seafood is good food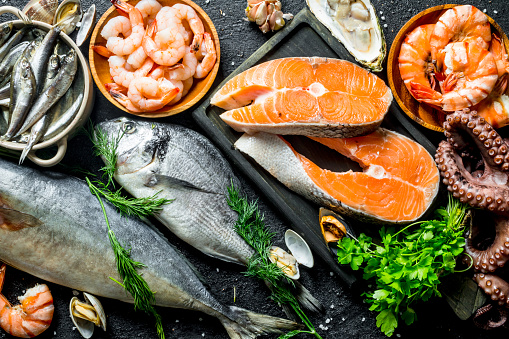 Seafood contains minerals, proteins, and omega-3 oils. Grown adults should try to eat at least 8 ounces of seafood per week. Seafood includes tuna, salmon, and shellfish such as crabs and lobsters.
8. Cut back on solid fat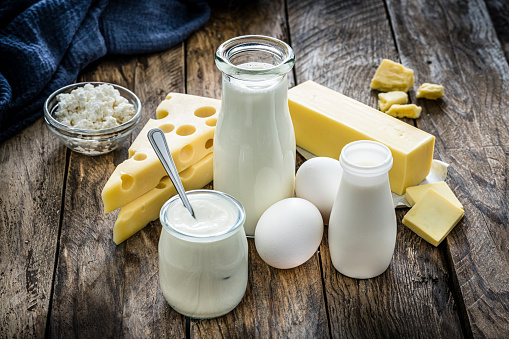 Eat lesser foods that contain solid fats. Major sources of solid fat are cakes, cookies, and other desserts. These are made with milk, butter, and cheese.
You don't need to make sudden, radical changes to your diet. You can try transitioning slowly into better eating habits. These tips will help you maintain a balanced diet.
Visit 1ML Healthcare Services for more interesting reads.